Teaching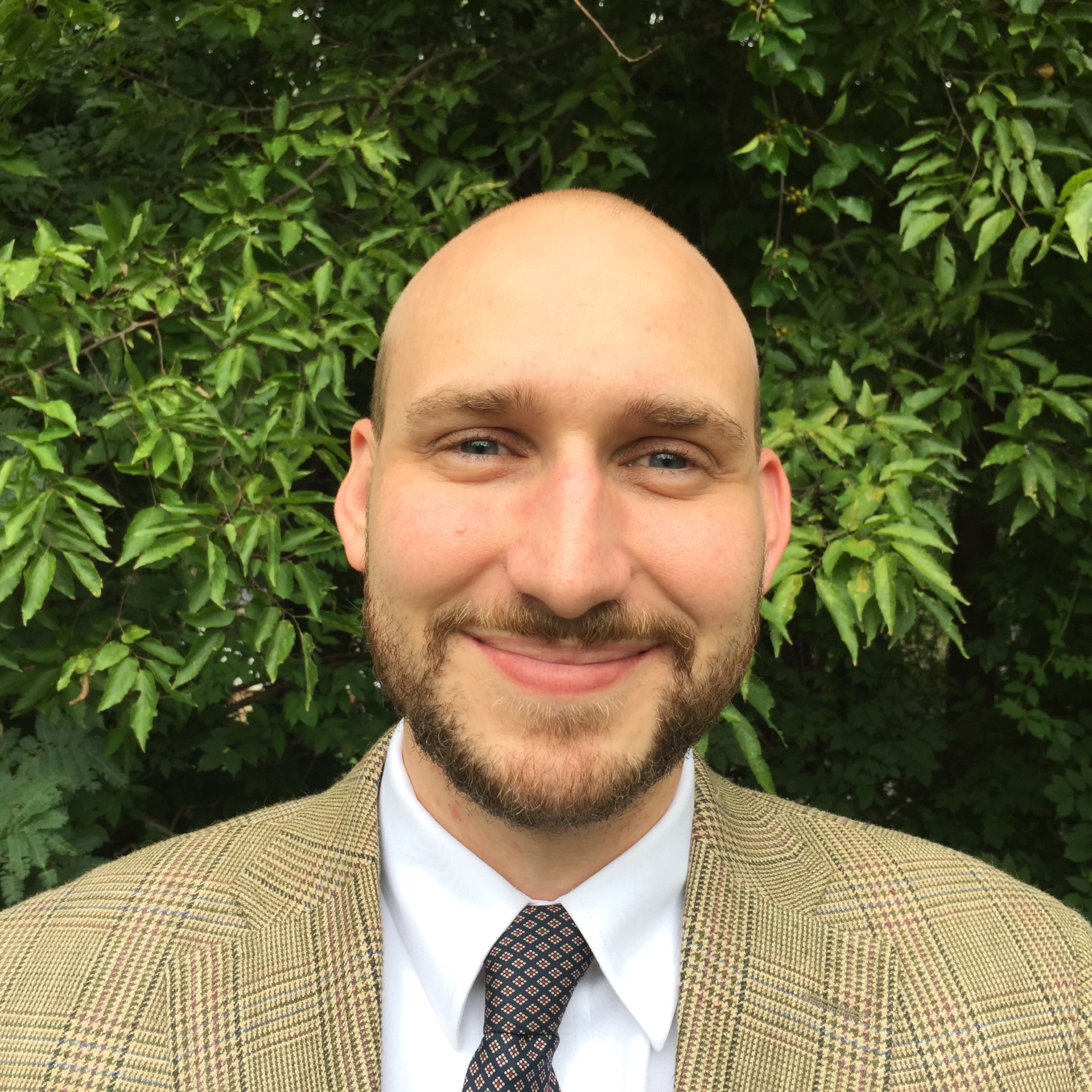 This is a picture of me. My pronouns are
he, him, and his. I'm looking happy and
excited to teach!
As with my scholarly focus on the circumstances of teaching, in my teaching I am particularly interested in working with students to develop their awareness of the situatedness of rhetoric, particularly as they adapt to different exigencies through the considered deployment of various modes, genres, and forms. In my courses, I emphasize multimodal projects and revision, related concerns that lead students to consider the adaptability of all of their work. These concerns can be seen as deployed in a variety of sample materials offered below, all drawn from specific courses I have recently taught at UNC Greensboro.